FREE MASTERCLASS THURSDAY, NOVEMBER 2, 11:30-13:00 CEST
HOW TO MAKE YOUR
PERSONAL BRAND SELL
FOR YOU
SIGN UP FOR THIS FREE MASTERCLASS NOW! 
Is this you?
You're a coach or a consultant building your brand on social media

You're actively posting on social media, but it's not generating enough clients and leads

You want to sell more through your personal brand and content on social media

You feel you're lacking the SKILLS and knowledge to sell more through your personal brand
If you want to learn how to make your personal brand SELL for you, this Masterclass is for you.

In this Masterclass on November 2nd at 11:30 a.m. CEST, you will learn:
The mistakes you're making in your personal brand that's making you lose potential clients

How to lose the "influencer" mindset of chasing followers and likes and implement the entrepreneur mindset of building a business trough social media

How to turn followers into clients by being more strategic with your content and your personal brand

How building your personal brand can feel easy & breezy while actually attracting clients and leads

Joella's proven method for building a personal brand that actually sells
Sign up now!
Can't attend live? This FREE Masterclass will be recorded and the recording will be available for you to watch for 1 week.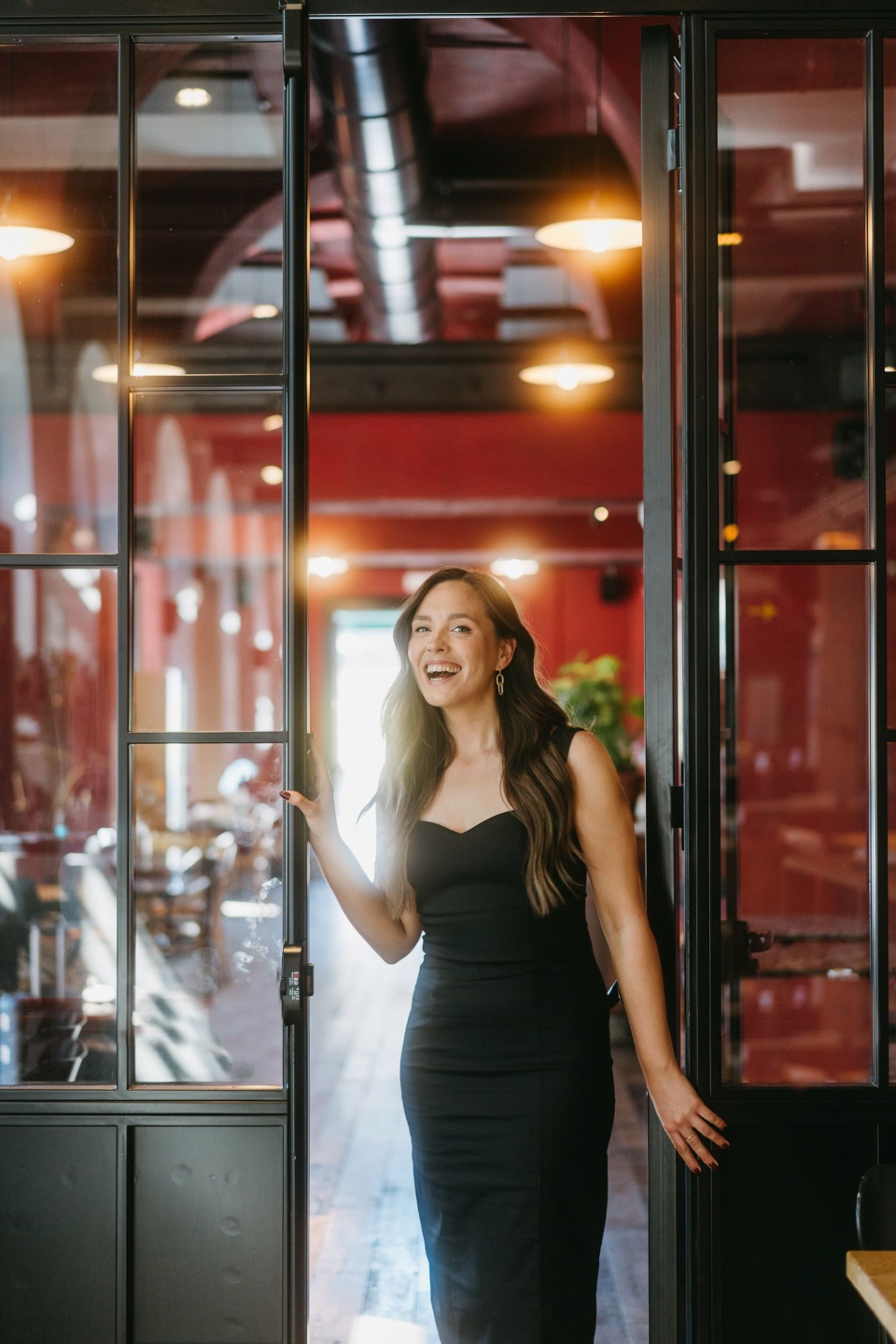 About Joella Skoogh, Business Mentor
I went from no clients, no leads and no network to becoming a business mentor selling premium services while living abroad and working online
I help consultants and coaches make more money by selling premium services and attracting high-paying clients through content on social media.
I have 9+ years of experience in marketing and have successfully built my brand and business in two different niches: First as a consultant, then as a coach/mentor.
Today, I help other consultants and coaches build their personal brands on social media and sell premium services.